New luxury cars comparison with dimensions and boot capacity
Discover new luxury cars of all makes sorted by length. Comparison of 20 premium cars of F-segment with their dimensions, boot capacity and longer than 4.6 meters. Automobiles focused on the comfort of their passengers and differing from the category of executive saloons for their exclusive and high-end features. Width measurements are indicated without exterior mirrors and in brackets with mirrors unfolded.
Aston-Martin Vanquish

368 dm
3
.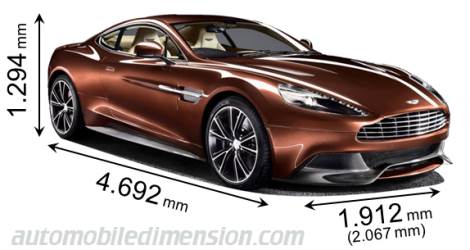 Jaguar XF

540 dm
3
.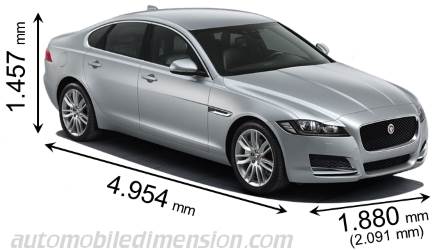 Aston-Martin Rapide S

317 dm
3
.
Lexus LS

420 dm
3
.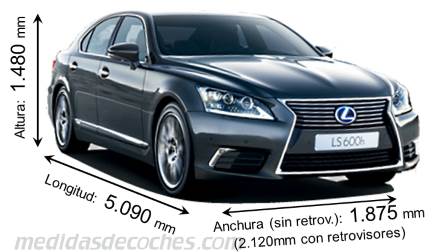 Jaguar XJ

520 dm
3
.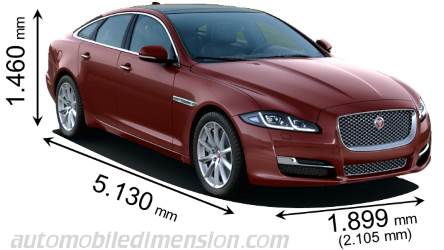 The
luxury cars comparison
is a representative list of 20 high-end automobiles showing their size and boot space, but may not include all models in order to maintain the list limited. You can complete the list of
the longest automobiles
or see the full range by
car makes
. Consult other categories following the links below: